27 Stunning Female Celebrities Who Will Drop Your Jaw
These celebrities are talented in their own way. It does not hurt that they are absolutely stunning. These are some of the hottest female celebrities today.
1. Jennifer Lawrence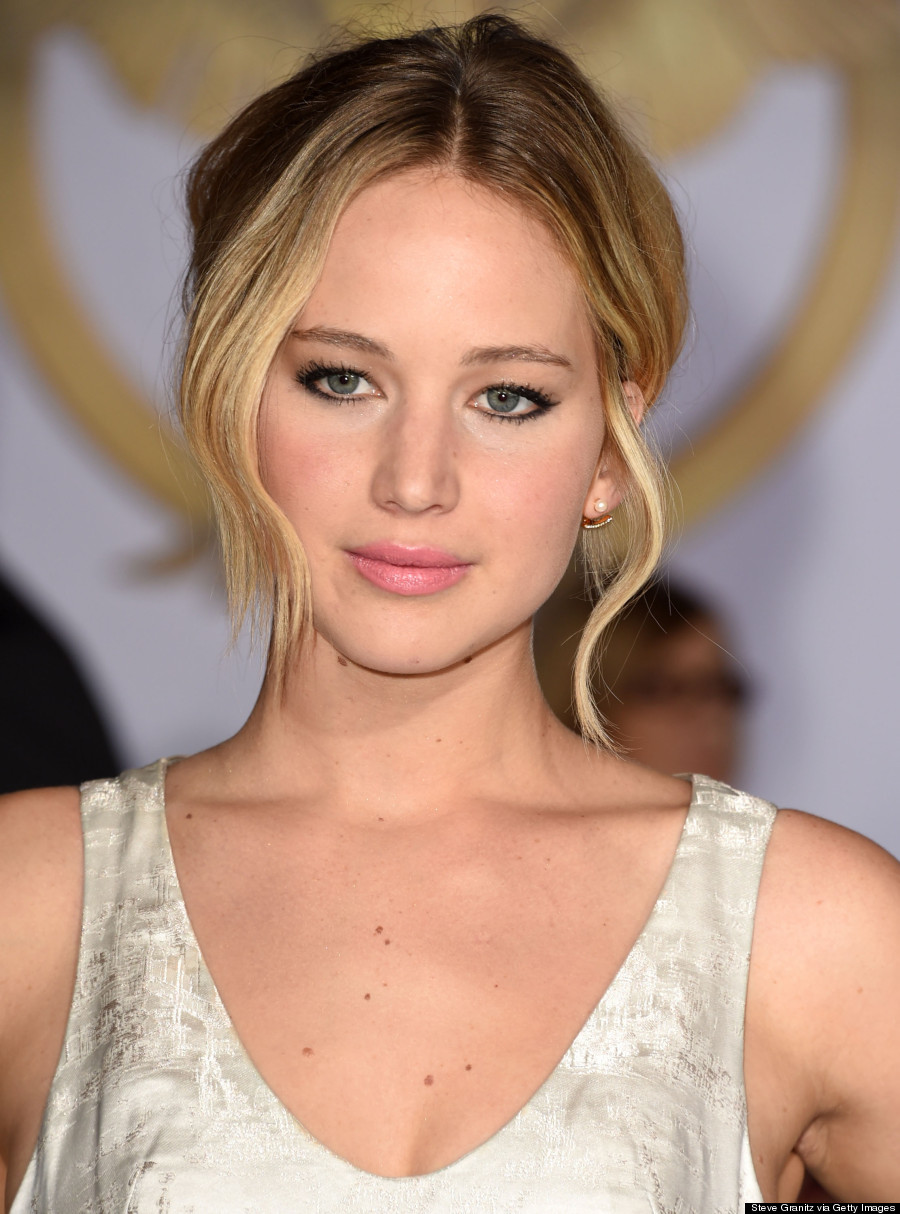 Photo from The Huffington Post
Jennifer Lawrence has taken Hollywood by storm, especially as Katniss in "The Hunger Games" franchise and her Academy Award winning role for her role in "American Hustle". She does not seem to be slowing down and the public just loves her because she is just one of us. Well, just a better looking one of us.
---
---